Welcome to North Metro Psychological Services!
We are group of independent clinicians conveniently located in West Marietta. We offer unique and specialized areas of expertise to ensure our clients receive comprehensive care. Our specialties include: psychological testing, anxiety, depression, relational difficulties, couples therapy, vocational issues, addiction recovery, and biofeedback training. We are dedicated to providing professional and effective care to children, individuals, and couples so that they may take what they gain from therapy into their most significant relationships and life situations.
The heart of our practice embraces our Christian values of compassion and affirmation for all people. Our goal is to instill healthy self-acceptance, yet promote personal growth in each individual so that they may overcome long term issues. Our passion is to inspire and empower families to be filled with connection, harmony, and joy. We are happy to share our expertise and our passion with you, and deeply value the trust you place in us as your clinicians.
Because we want you to get the most out of your investment in therapy, we want to ensure proper fit prior to engaging in work. We offer a free 15-minute phone consultation to determine how we can best serve you or to provide you with appropriate referrals.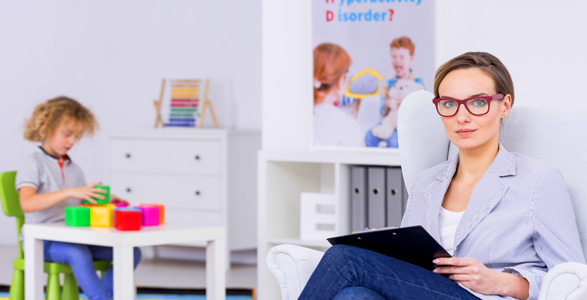 Psychological Assessment for ADHD, Learning Disabilities, Autism Spectrum Disorders, and other concerns for children and adults to assist with special education and gifted program placement, as well as college level accommodations.

Counseling to assist with relational concerns, communication challenges, premarital counseling, affair recovery, and taking your relationship to the next level.

Anxiety, ADHD challenges, Depression, Grief, Career Issues, Relational Difficulties, Self-Esteem, and other concerns.

Our therapists at NMPS are active in the mental health community. Here are their insights and resources on mental health.